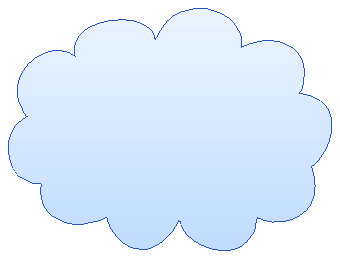 About Us
We are manufacturers of quality, padded and unpadded straps for Saxophones, Guitars, Bass Clarinets, Bassoons, Banjos, Accordions, Tubas and more! Also Case Carry straps and Case Safety straps. We carry over 20 colors to choose from!
We are former employees of Blue Note Music Products.
We have over 20 years combined sewing experience with
these products. With the closing of Blue Note, we have opened American Music Products to continue making all the straps available. We are working hard to keep our inventory full so that most orders will ship the same day.
CALL JEANNIE OR PENNIE TODAY!
---